After working in law and finance, José Fernández Robles became a business consultant and discovered his love for trading. Early in 2022, he joined Cefetra Ibérica as a trader and new business developer.
A dynamic line of work
José is in charge of developing Cefetra Ibérica's business in small grains and co-products, which are derived from the processing of grains, such as rapeseed meal.
He goes to work with great curiosity and enthusiasm. "After working as a lawyer, specializing in mercantile law, I jumped into international business," he says. "I got a master's degree in that field and became a consultant. First in New York and then in Bogotá. There, I became interested in trading. I ended up working as a trader for a cocoa manufacturer. After three years, I joined Cefetra."
What was it that made trading so appealing to him? "The world of trading is very dynamic. You get involved with many aspects of business. The financial matters, the operational ones, the legal side of the story, logistics and execution. You get such a strong sense of how a company works and how you can add value."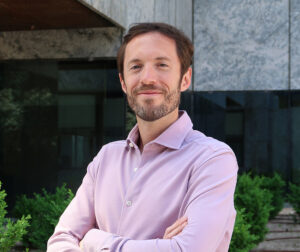 "You are given your tools and the freedom to do your job"
Jose Fernández Robles – Trader
Brilliant people
When José joined Cefetra, the war in Ukraine had just begun. "This had a huge impact on business, of course. Markets that used to be flat, with narrow trading ranges, became immensely volatile. So, for me, there was a lot to learn right away."
 "One month after I joined, we visited the headquarters in Rotterdam. There I met Daan Vriens, our CEO, who said: 'The cocoa guy, finally!' You feel welcome when you enter the company. They embrace different cultures. It's a very international environment with brilliant people from various countries."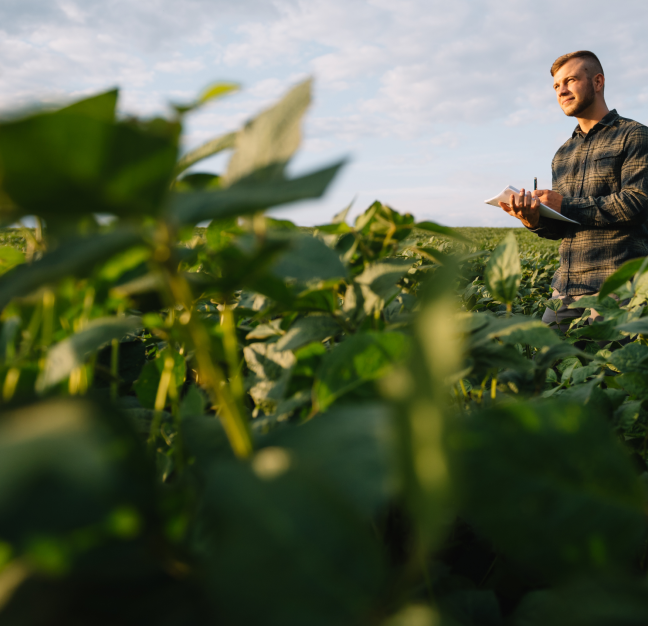 Learning by doing
"Here in Spain, there are about 25 to 30 of us. Everyone works closely together. The question is always: what ideas can we bring to the table today? There is a strong sentiment of creating possibilities."
It's far from a classic situation where a boss tells you what to do, José emphasizes. "You are given your tools and the freedom to do your job. You can learn by doing. If you make mistakes, you can learn from them. Wrong decisions lead to mistakes and mistakes lead to good decisions."
What does José consider highlights from his time at Cefetra so far? "There are quite a bunch. For instance, I traded my first vessels here. In general, it's great to see how you can contribute to a better food or feed supply chain with the trades you do at your desk. You can impact the final goods and improve the way they reach the customer."