Becoming 100% climate-neutral by 2030. Future-proofing our supply chains. While making sure our product portfolio offers a solution to every request from every customer. How are we going to make all of this happen? One thing is for sure: by harnessing our collective strength. These are our areas of expertise. Which one suits you?
Commercial & Trading
If you're a highly driven sales professional, Cefetra has the perfect job for you. Our traders, new business developers, sales managers, and account managers are true entrepreneurs. They love building solid business relationships. They are always listening to what our customers have to say, identifying their needs early on. And they are always on the lookout for opportunities to deliver solution to every request from every customer. Does that sound like you? Find out more about our global trading and commercial vacancies below.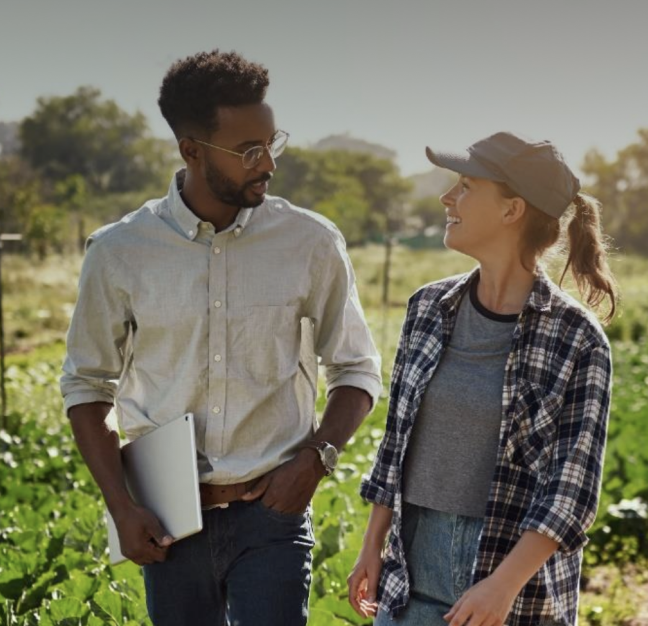 Logistics & Execution
If you love global logistics and execution, you can count on an exciting job at Cefetra Group. Every day, we have hundreds of transportation lines running across the globe. Not only do we strive for the most efficient way of transport – we also want to shape the supply chains of the future. Our goal is to make sure they are 100% climate-neutral by 2030. We can't keep doing what we've always done. This means that you get the responsibility to continuously improve our supply chains. Are you up for it? Find out more about our Logistics & Execution vacancies below.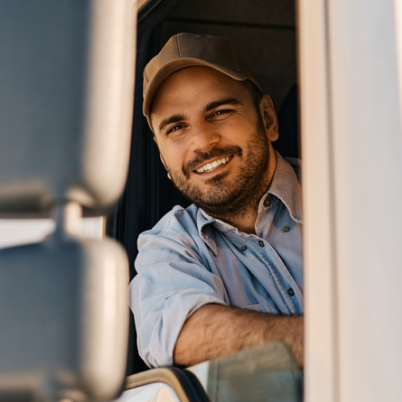 Supporting functions
In a business as dynamic as ours, strong support is indispensable. No company can be its best version without driven professionals delivering the best possible support. We'll enable you to do so. From HRM to IT, from Management Support to Quality Assurance. You will get plenty of freedom and responsibility, and the ability to make a difference to our global organization. Find out more about our Support vacancies below.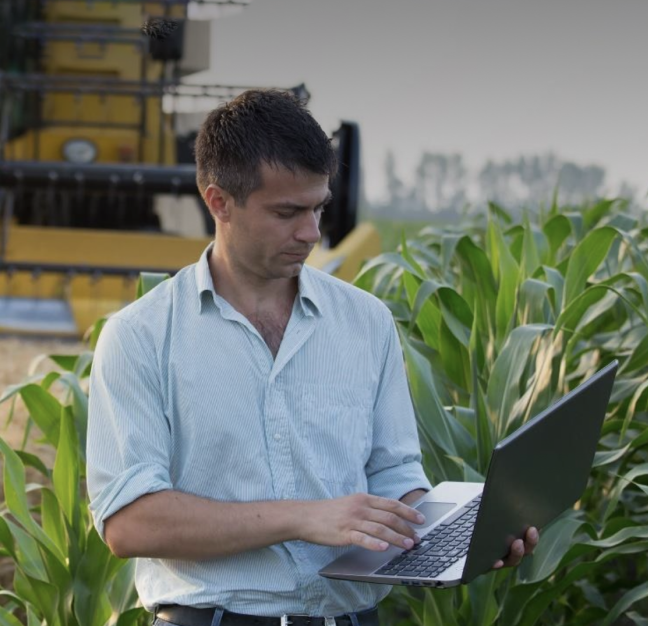 Finance & Data analytics
At Cefetra, Finance is not only about Accounting and Control. Because we are active in over 25 countries, Customs and Indirect Tax are an important part of it as well. Foreign exchange and Treasury can make or break a good financial result. Every day, we deal with numbers, data and other financial figures to support our business and our customers. Our colleagues make sure we maintain the overview and drive the business forward. Because we want the best for People, Planet, and Profit we welcome colleagues that have a keen eye for detail and love working with data and improving the service offered to our customers. Are you interested in working in a fast-changing business? Find out more about our Finance and Data analytics vacancies below.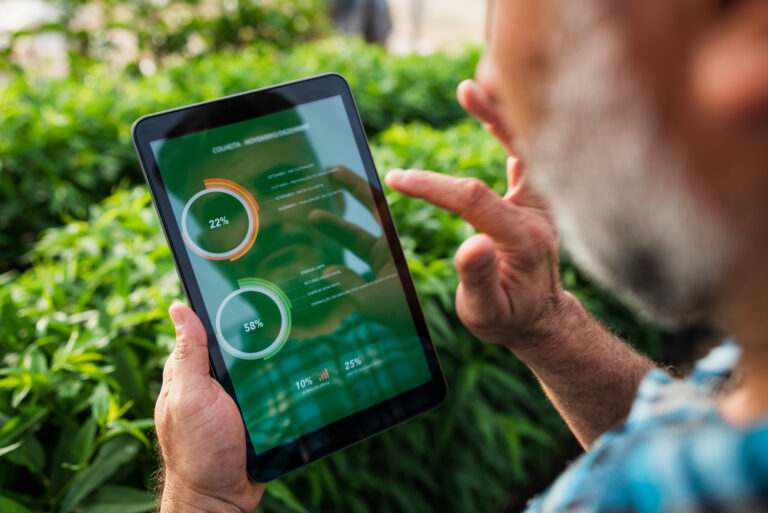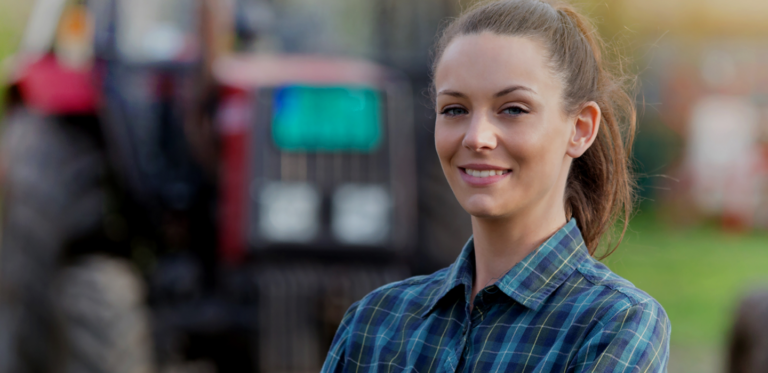 Internships & Thesis projects
For more information on our current internship and thesis projects, please contact our HR department.