Are you an experienced logistics professional looking to further you career within an international supplier of dairy materials to the food industry? Do you want to coordinate and organize highly efficient, global, supply chains? Do you love working a.o. with inland truck and sea vessel shipments of both ambient and refrigerated products? Then working at Cefetra Dairy in Den Bosch as a Logistics Officer Export might be the perfect fit for you!

Who we are
Cefetra Dairy, part of Cefetra Group, is a newly launched and fast-growing dairy trading company founded on the strategy to diversify from feed to food. Operating from the Jam Factory in Den Bosch, we focus on a wide range of dairy products on a global scale. With ambitious plans for the future we have opened branches offices in Singapore and Dubai. Our extensive experience and international network allow us to respond directly to all major developments and trends in the market.

The job
As Logistics Officer export, you will be responsible for the overseas logistics of Cefetra Dairy, which includes preparing, storage, container shipping and documentation of customer deliveries. On a daily basis you will work together with your direct Logistics and Trade colleagues as well as other departments of the organization including Accounting and Quality. You organize and monitor an efficient planning where proper coordination with carriers, storage locations, customers, suppliers and authorities is essential. On a daily basis your tasks will be:
Checking and managing contracts;
Managing the stocks and orders;
Supervising stock entries;
Arranging and planning overseas transportation;
Preparation of export documentation;
Negotiating transport and storage rates;
Dealing with customers, suppliers and warehouses;
Dealing with customs and health authorities
Job requirements
Most important is that you're passionate about the above mentioned. We'd love to hear your thoughts on the tasks and responsibilities in the position. Ideally:
your educational background is equivalent to a Bachelor degree in Supply chain, logistics or International Business;
you have working experience with overseas export, export documents and container shipments;
you are very good at English, both verbal and written. Preferably, you also master another language like Spanish, German or Arabic.
Our offer
A unique opportunity to work within a fast-growing international company. We are always open for a conversation to discuss your individual needs, but please note we offer the following:
an excellent package of primary & secondary working conditions which includes a good base salary, holiday allowance and 25 vacation days;
our colleagues are our most important ingredient. We support your career by investing in your development;
an office located in "De Jamfabriek, Home to the future of food" in Den Bosch. With plenty of social activities and excellent coffee.
If this sounds like you
Interested in a conversation? Please apply below and we will contact you a.s.a.p. Or contact Jur Lemmers our Talent Acquisition Partner via HR@cefetra.nl. He will be happy to tell you more about this opportunity and the recruitment process.
We work with a selection of agencies and we are not looking to add more to our list, so please do not contact us or send us resumes. We will not accept terms or conditions that are sent with resumes without our approval.
Jur Lemmers
Talent acquisition Cefetra Group B.V.
Questions about this vacancy? Please don't hesitate to contact me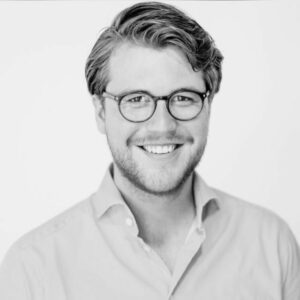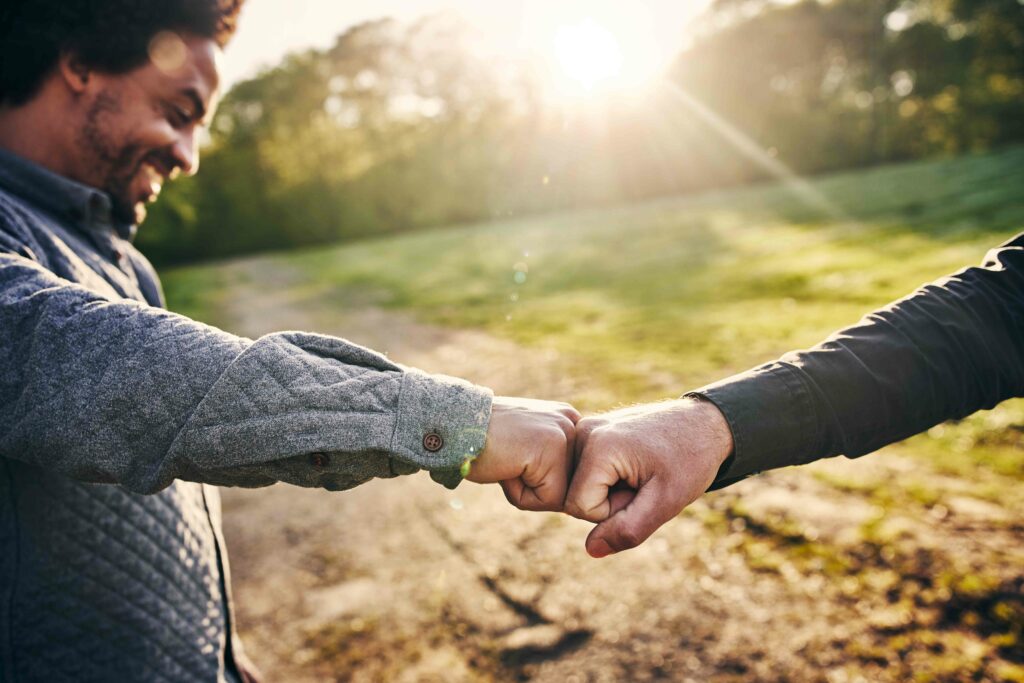 Apply
Apply to one of our vacancies and our recruiter will contact you in case of a first match or if further info is required.
First conversation
Based on a telephone intake, we would love to get to know you further. For sure you have some questions for us too?
Second conversation
After the first conversations, we would like to introduce you to some other people in the team and/or company to ensure there is a good match on both sides. If this is the case....we will make you an offer!