We are currently seeking a passionate Junior Trader to join our team in the Madrid office. As a Junior Trader, you will undergo an introduction period focusing on the grain market and understanding our organization's dynamics. You will work closely with an experienced trader, receiving guidance and support while actively participating in the daily Agri commodity trading activities. In this role, you will have the opportunity to enhance your knowledge and skills. You will be developing expertise in various commercial aspects of our business, including managing key customer/supplier relationships, identifying business opportunities, and gaining extensive knowledge of current products. There may also be opportunities for you to work in one or more of our international offices for a designated period.
As a Junior Trader, you will have the following key responsibilities:
Daily monitoring of trading positions, including physicals, freight, derivatives, and forex, while strategizing for optimal outcomes;
Oversight of operations, including pricing, brokers' commissions, counterparty, and premium positions;
PnL and risk management control;
Collaborating closely with the Execution desk;
Establishing and maintaining relationships with major industry stakeholders, such as traders and brokers;
Continuously monitoring agricultural markets to identify and capitalize on the best trading opportunities.
Our offer
A unique opportunity to work within a fast-growing multinational. We are always open for a conversation to discuss your individual needs, but please note we offer the following:

An excellent package of primary & secondary working conditions. Of course, a good base salary, holiday allowance, etc.
an open environment where you'll get responsibility, freedom and all the possibilities to learn new programs, software or tools.
Our colleagues are our most important ingredient. We support your career by investing in your development.

Most important is that you're passionate about the above mentioned. We would love to hear your thoughts on the tasks and responsibilities in the position. Ideally:
Bachelor and/or Master's degree in business management, Agriculture, Ag Economics or comparable;
Excellent communication skills, written and spoken, in English. Other languages will be a plus;
Understanding of basic trading fundamentals and terminology of commodities;
Builds trust, value others, communicates effectively, fosters innovation, and focuses on the customer.
Any questions about this vacancy? Please don't hesitate to contact me.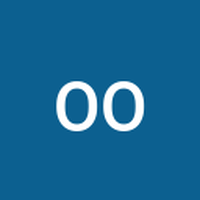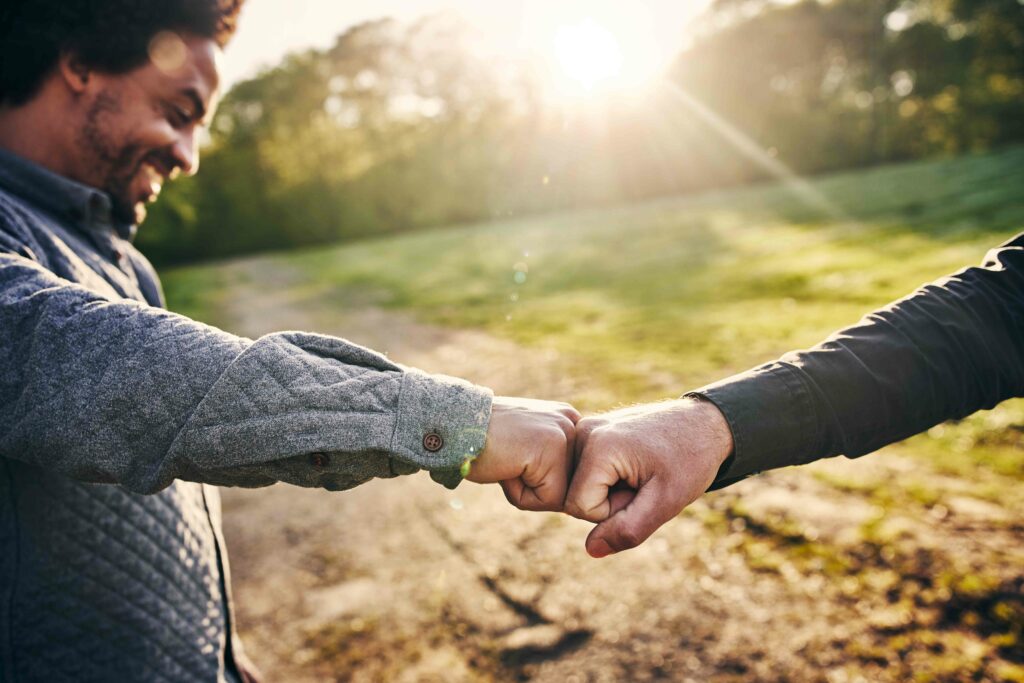 Apply
Apply to one of our vacancies and our recruiter will contact you in case of a first match or if further info is required.
First conversation
Based on a telephone intake, we would love to get to know you further. For sure you have some questions for us too?
Second conversation
After the first conversations, we would like to introduce you to some other people in the team and/or company to ensure there is a good match on both sides. If this is the case....we will make you an offer!