Fantastische kans voor een carrière in de internationale handel. Vanwege verder groei van onze organisatie zijn wij op zoek naar:


Junior Trader / Commercial Trainee


Wie zijn wij
Royal Ingredients Group gevestigd in Alkmaar, onderdeel van de Cefetra Group, is een dynamisch handelshuis met vestigingen in de Verenigde Staten, India, China, en Mexico. Wij specialiseren ons in de internationale handel van grondstoffen/ingrediënten (zetmelen, suikers en plantaardige eiwitten) voor de levensmiddelen, diervoedings-en papierindustrie en zijn actief in meer dan 70 landen.
De bedrijfscultuur is prettig ontspannen wanneer het kan en zakelijk wanneer het moet. In een open kantooromgeving streven wij naar korte en directe communicatie tussen alle afdelingen. Wij zoeken nieuwe talenten met een no-nonsense mentaliteit die actief willen bijdragen aan de verdere groei van de onderneming, waarbij eigen initiatief wordt aangemoedigd.

De functie
Als Junior Trader binnen Royal Ingredients leren wij je alle facetten van het internationaal zaken doen. Je loopt mee op verschillende afdelingen om bekend te worden met alle processen en jargon om je klaar te stomen voor Champions League sales in een Internationaal speelveld. Daarnaast bieden we trainingen op maat om je skills bij te schaven en mee te werken aan de verder groei van ons bedrijf en merk. Het uiteindelijke doel is om zelfstandig een gebied te runnen waarbij je omzet en afzet verantwoordelijk bent. Je reist, ontmoet verschillende culturen en gaat de uitdaging aan om uiteindelijk als International Trader het verschil te maken.
Functie-eisen
Wij zoeken ambitieuze commercieel ingestelde collega's die zich "verder" willen ontwikkelen in de internationale handel. Je hebt ambitie, bent een teamspeler en wil leren Champions League commercie te bedrijven. In potentie heb je de volgende persoonskenmerken; commercieel ingesteld, denkt in kansen, wil scoren, kan overtuigen, teamspeler, leergierig, common sense en denkt in creatieve oplossingen.
WO werk en denkniveau, bij voorkeur commerciële richting
Starter op de arbeidsmarkt, of toe aan de volgende stap
Goede beheersing van de Nederlandse en Engelse taal, derde taal is een pré
Bereid om te leren en de beste willen zijn

Ons Aanbod
De kans om te werken in een dynamische internationale handelsorganisatie, welke bereid is in jouw internationale carrière te investeren. Wij bieden een aantrekkelijk en concurrerend arbeidspakket.
Herken jij jezelf hierin
Solliciteer dan direct.
Sonja Wezepoel
HR Business Partner Royal Ingredients Group B.V.
Questions about this vacancy? Please don't hesitate to contact me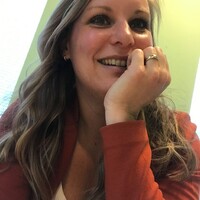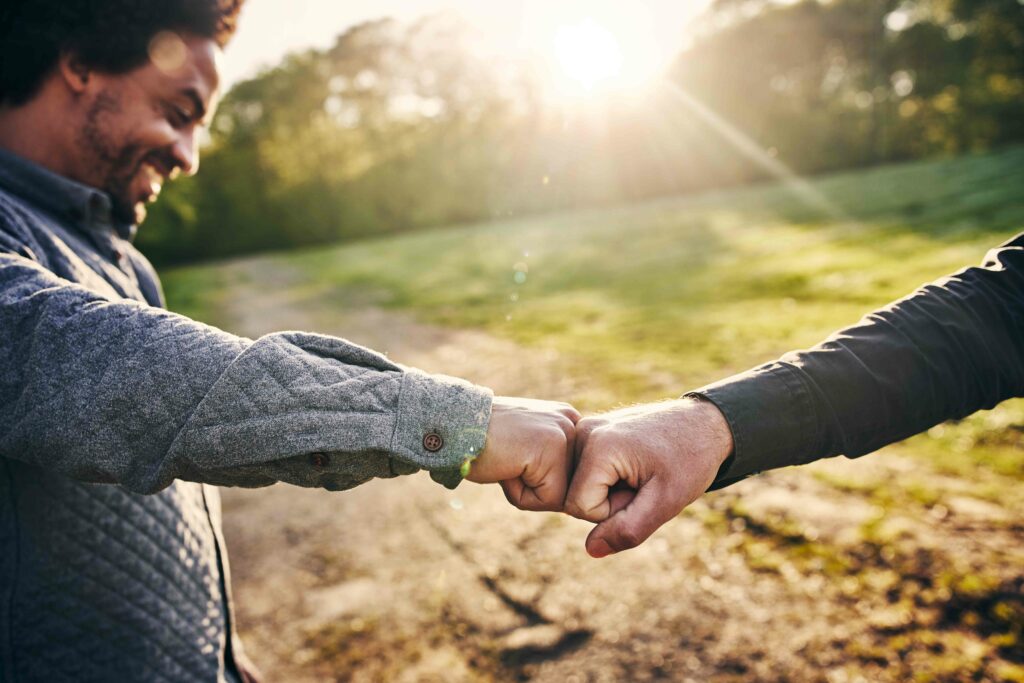 Apply
Apply to one of our vacancies and our recruiter will contact you in case of a first match or if further info is required.
First conversation
Based on a telephone intake, we would love to get to know you further. For sure you have some questions for us too?
Second conversation
After the first conversations, we would like to introduce you to some other people in the team and/or company to ensure there is a good match on both sides. If this is the case....we will make you an offer!