Are you looking for an opportunity at a growing corporate IT department where you make sure our systems are secure? Does an international supplier of commodities and speciality ingredients for the food and feed industry sound attractive to you? Are you at your best when you and your colleagues have the freedom and responsibility to protect the systems that run highly efficient, global, supply chains? Then working at Cefetra in Rotterdam might be a perfect fit for you!
Who we are
The Cefetra Group consists of various agricultural and food ingredients trading and supply chain management companies, with leading brands within the ingredients business. Collectively we employ over 600 people across 35 offices in 20 countries around the world. We work closely together to guarantee the best possible service to our customers. We develop supply chains with suppliers and create value by sourcing raw materials and supplying those to the international food and feed industry. Cefetra Group is part of the German, stock listed BayWa group of companies.
Check out our corporate movie here.
The job
In the position of IT security and system administrator, you will join our multi-disciplinary IT team, currently consisting out of eight colleagues led by Arie Keegel. In cooperation with this team, you will protect the entire IT infrastructure. You will work on your own projects that will continuously improve our security regarding the IT infrastructure we use for the international trade and logistics of agricultural- and specialized food ingredients. For this, you work closely together with our system administrators, developers and your other IT colleagues. In this position it is crucial that you constantly try to keep up to date with new developments. You will be involved in designing, implementing, and maintaining security solutions. In addition, you enjoy advising us on the information security strategy and you will deal with organisational and technology compliance. You also ensure the enforcement of security policies and prepare audits.

Most important is that you're passionate about the above mentioned. We would love to hear your thoughts on the tasks and responsibilities in the position. Ideally:
your educational background is within Security management of Cybersecurity;
you're familiarity with security standards and frameworks, such as ISO 27001, NIST, CIS Controls;
you have entrepreneurial understanding. With this we mean that you can relate to our core business of international trade. it's not only about 0's and 1's but about the best possible mix for People, Planet and Profit.

Our offer
A unique opportunity to work within a fast-growing multinational. We are always open for a conversation to discuss your individual needs, but please note we offer the following:
An excellent package of primary & secondary working conditions. Of course, a good base salary, holiday allowance, an attractive bonus and 25 vacation days;
an open environment where you'll get responsibility, freedom and all the possibilities to learn new programs, software or tools;
Our colleagues are our most important ingredient. We support your career by investing in your development.
An office located at one of the most beautiful locations in central Rotterdam overlooking the Maas and Erasmus bridge with plenty of social activities and excellent coffee.

If this sounds like you
Interested in an interview? Please apply below and we will contact you a.s.a.p. Or contact Jur Lemmers our Talent Acquisition Partner via +31 6 2520 3984 or lemmers@cefetra.nl. He will be happy to tell you more about this opportunity and the recruitment process.
We work with a selection of agencies and we are not looking to add more to our list, so please do not contact us or send us resumes. We will not accept terms or conditions that are sent with resumes without our approval.
Jur Lemmers
Talent acquisition Cefetra Group B.V.
Questions about this vacancy? Please don't hesitate to contact me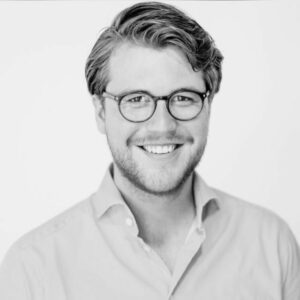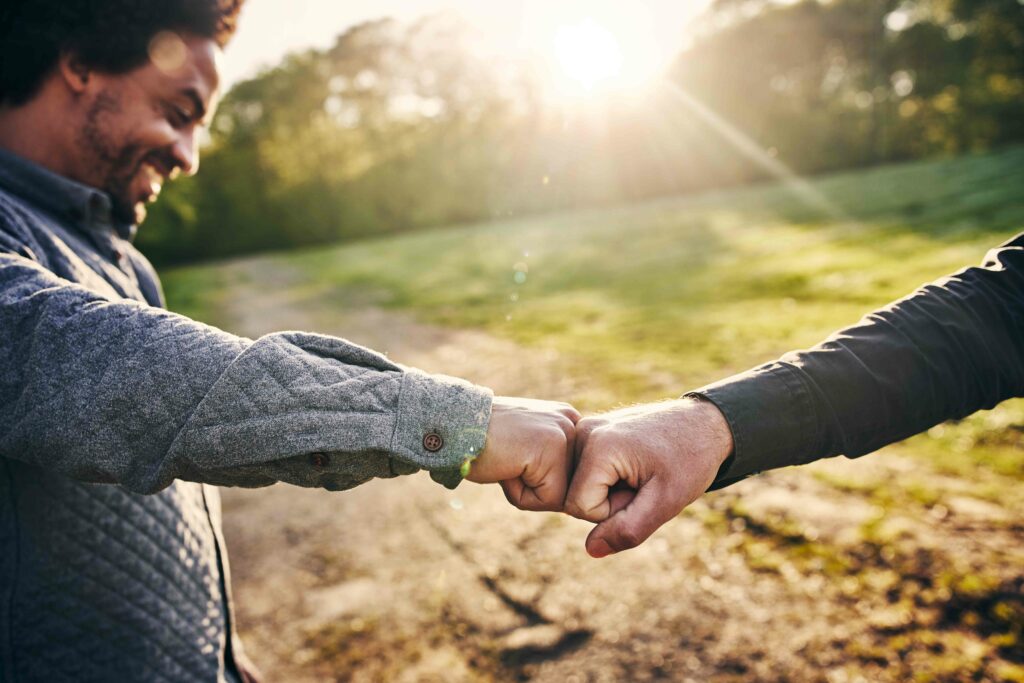 Apply
Apply to one of our vacancies and our recruiter will contact you in case of a first match or if further info is required.
First conversation
Based on a telephone intake, we would love to get to know you further. For sure you have some questions for us too?
Second conversation
After the first conversations, we would like to introduce you to some other people in the team and/or company to ensure there is a good match on both sides. If this is the case....we will make you an offer!