Are you looking for a unique opportunity in an international environment to further your career as a Cash Manager? Are you familiar with topics like funding, cash management and currency hedging? If this sounds appealing to you, then working at Cefetra might be a perfect fit for you!
Who we are
The Cefetra Group consists of various agricultural and food ingredients trading and supply chain management companies, with leading brands within the ingredients business. Collectively we employ over 600 people across 35 offices in 20 countries around the world. We work closely together to guarantee the best possible service to our customers. We develop supply chains with suppliers and create value by sourcing raw materials and supplying those to the international food and feed industry. Cefetra Group is part of the German, stocklisted BayWa group of companies. Check out our corporate movie here.
The job
As a member of the Treasury department, you will be part of a small team reporting to Eric Steenhouwer, Head of Treasury. Your primary focus will be to provide comprehensive support to our treasury operations, including funding, cash management, currency hedging, cash flow forecasting, bank account management and managing KYC requests from our banks. This will include the preparation of a range of planned and ad-hoc Treasury reports. In the absence of the FX & Cash Manager, you will be responsible for overseeing currency hedging activities. You will work closely with the finance departments of the Cefetra Group subsidiaries and BayWa.

Your tasks:
Create daily cash management reports regarding group-wide bank balances and liquidity;
Optimizing group wide liquidity (cash pools, FX swaps, movement of funds etc);
Bank account management (openings/closings, KYC requirements, MT940);
Assisting with FX management and FX execution in accordance with policy guidelines;
Assisting with cash flow forecasting and forecast accuracy analysis;
Liaising and supporting Cefetra Group subsidiaries on treasury related matters;
Administration of intercompany funding (limits, documentation, reports);
Preparing various other periodic and ad-hoc Treasury reports;
Ad hoc projects, systems enhancement, further automation and improvement of existing processes.
You are
Most important is that you can be critical and precise, but also pragmatic when needed. To be successful within the Treasury team, it is important to have a 'self-starter' mentality, be open minded and curious. Our ideal candidate has at least 5 years relevant working experience in corporate Treasury or corporate banking. Next to that your English and Dutch language skills are good, you are analytically strong, you are financially savvy and you like to work with Excel and Power BI. It would be a big plus if you have experience with FX hedging. Furthermore you're 32 hours a week available for this exciting opportunity.
Our offer
A unique opportunity to work within a fast growing multinational. We are always open for a conversation to discuss your individual needs, but please note we offer the following:
An excellent package of primary & secondary working conditions. Off course a good base salary, holiday allowance and an attractive bonus;
Our colleagues are our most important ingredient. We support your career by investing in your development;
Flexible working hours, hybrid working;
An office located at one of the most beautiful locations in central Rotterdam overlooking the Maas and Erasmus bridge with plenty of social activities and excellent coffee.
If this sounds like you
Interested in an interview? Please apply below and we will contact you a.s.a.p. Or contact Jur Lemmers via +31 6 2520 3984 or lemmers@cefetra.nl. He will be happy to tell you more about this opportunity and the recruitment process.
We work with a selection of agencies and we are not looking to add more to our list, so please do not contact us or send us resumes. We will not accept terms or conditions that are sent with resumes without our approval.
Jur Lemmers
Talent acquisition Cefetra Group B.V.
Questions about this vacancy? Please don't hesitate to contact me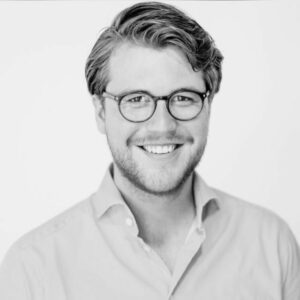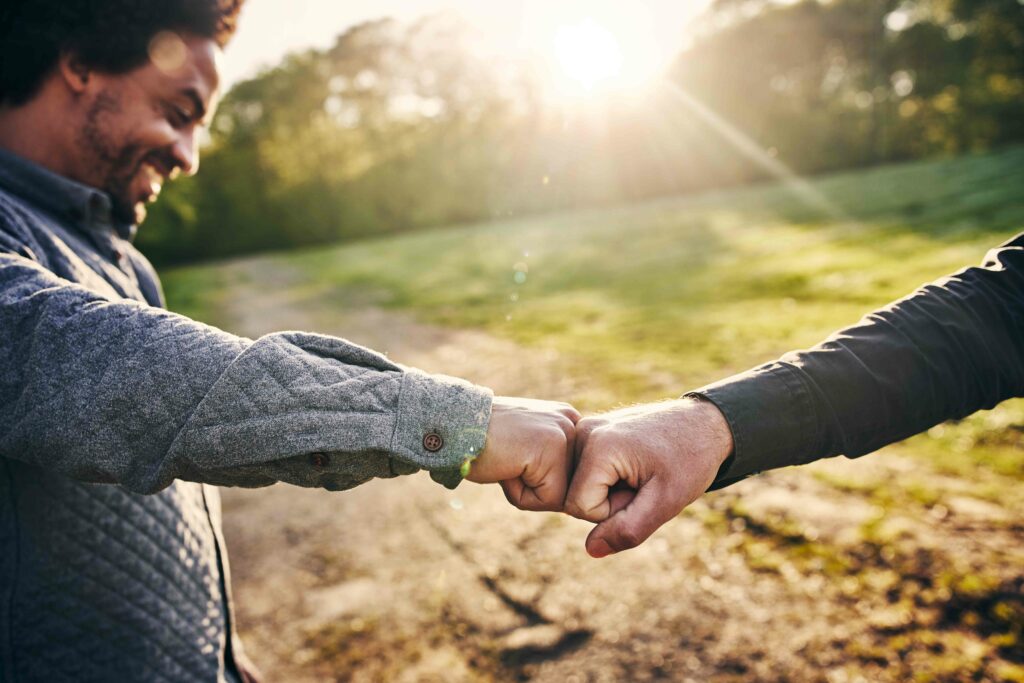 Apply
Apply to one of our vacancies and our recruiter will contact you in case of a first match or if further info is required.
First conversation
Based on a telephone intake, we would love to get to know you further. For sure you have some questions for us too?
Second conversation
After the first conversations, we would like to introduce you to some other people in the team and/or company to ensure there is a good match on both sides. If this is the case....we will make you an offer!
Heinrich Brüning GmbH
Hamburg
Business Controller
Sind Sie ein Finanzprofi und bereit, in einem internationalen Business-to-Business-Unternehmen mitzuarbeiten? Dann könnte die Arbeit bei der Heinrich Brüning GmbH…
Royal Ingredients Group B.V.
Alkmaar
Junior Controller
Ben jij die ambitieuze financial die graag wil doorgroeien binnen een dynamisch internationaal opererend handelshuis? Weet jij op een accurate en efficiënte…