Are you administratively marvellous and do you want to work on projects and initiatives in the field of sustainable development? Are you ready to dive into the world of specialty feed and food ingredients and commodity trading? If this sounds appealing to you, then working at Cefetra might be a perfect fit for you!
Who we are
The Cefetra Group consists of various agricultural and food ingredients trading and supply chain management companies, with leading brands within the ingredients business. Collectively we employ over 600 people across 35 offices in 20 countries around the world. We work closely together to guarantee the best possible service to our customers. We develop supply chains with suppliers and create value by sourcing raw materials and supplying those to the international food and feed industry. Cefetra Group is part of the German, stocklisted BayWa group of companies. Check out our corporate movie here.
The job
maintaining the documentation and records of the technical department;
analysing the possibility of obtaining investment funds from various sources of financing;
coordination of project activities and preparation of necessary documents;
participation in the implementation and settlement of projects;
preparing information, reports and reports on the progress and implementation of projects;
gathering and organising data for sustainability reporting;
involvement in the development of projects and initiatives in the field of sustainable development.
You are
Most important is that you can be critical and precise, but also pragmatic when needed. To be successful within Cefetra, it is important to have a 'self-starter' mentality, be open minded and curious. In addition, you can identify with the following requirements:
You have experience in working on investment projects financed from external funds;
You have a great command of English and Polish (spoken and written);
MS Office environment don't have any secrets from you;
When have the ability to prepare cost estimates is this a nice to have;
When you have experience/knowledge in the field of sustainable development is this a nice to have.
Our offer
A unique opportunity to work within a fast growing multinational. We are always open for a conversation to discuss your individual needs, but please note we offer the following:
An excellent package of primary & secondary working conditions. Off course a good base salary, private medical care, group life insurance, and possibility of using the Multisport sports card;
Our colleagues are our most important ingredient. We support your career by investing in your development;
full-time employment contract (Mon.-Fri. 8:00 – 16:00)
If this sounds like you
Interested in an interview? Please apply below and we will contact you a.s.a.p. Or contact Barbara Danielska via danielska@cefetra.pl. He will be happy to tell you more about this opportunity and the recruitment process.
We work with a selection of agencies and we are not looking to add more to our list, so please do not contact us or send us resumes. We will not accept terms or conditions that are sent with resumes without our approval.
Jur Lemmers
Talent acquisition Cefetra Group B.V.
Questions about this vacancy? Please don't hesitate to contact me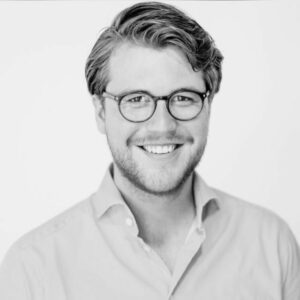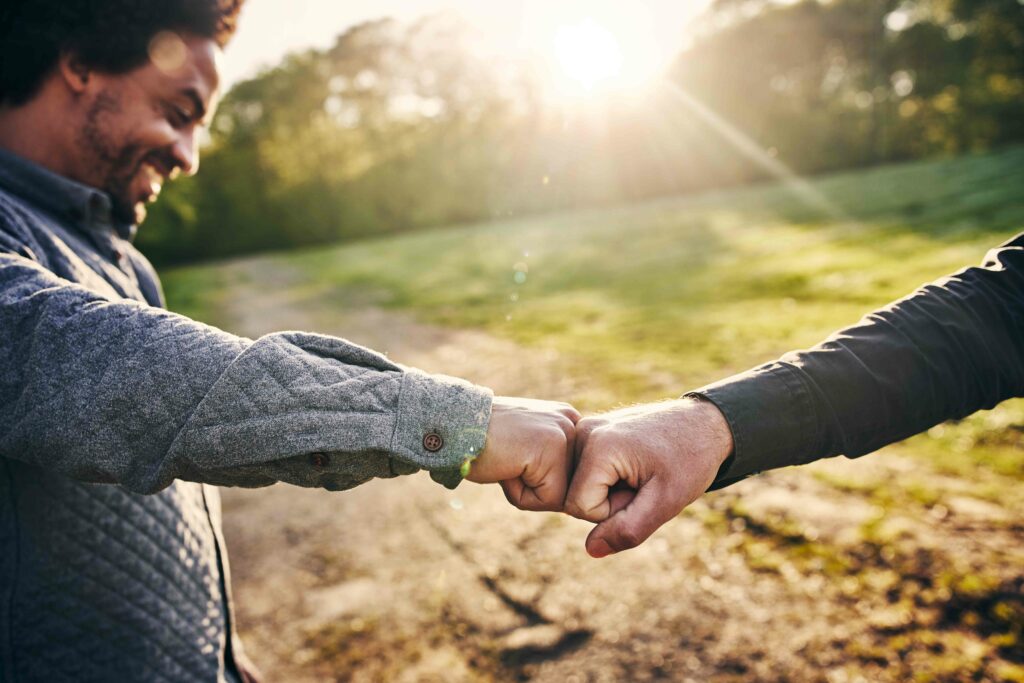 Apply
Apply to one of our vacancies and our recruiter will contact you in case of a first match or if further info is required.
First conversation
Based on a telephone intake, we would love to get to know you further. For sure you have some questions for us too?
Second conversation
After the first conversations, we would like to introduce you to some other people in the team and/or company to ensure there is a good match on both sides. If this is the case....we will make you an offer!